BLACKROLL® BOOSTER HEAD BOX
Regular price

Sale price

$299.90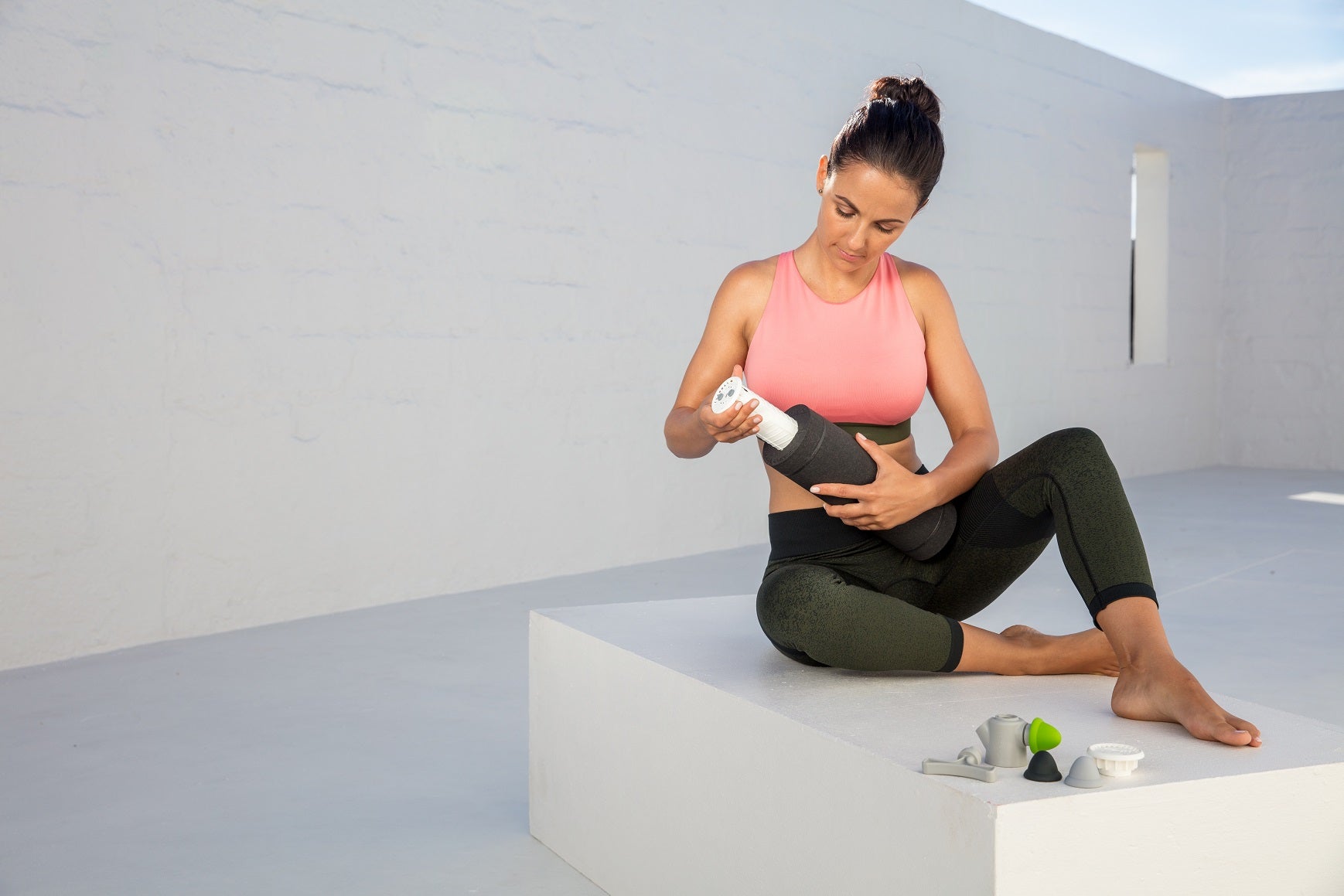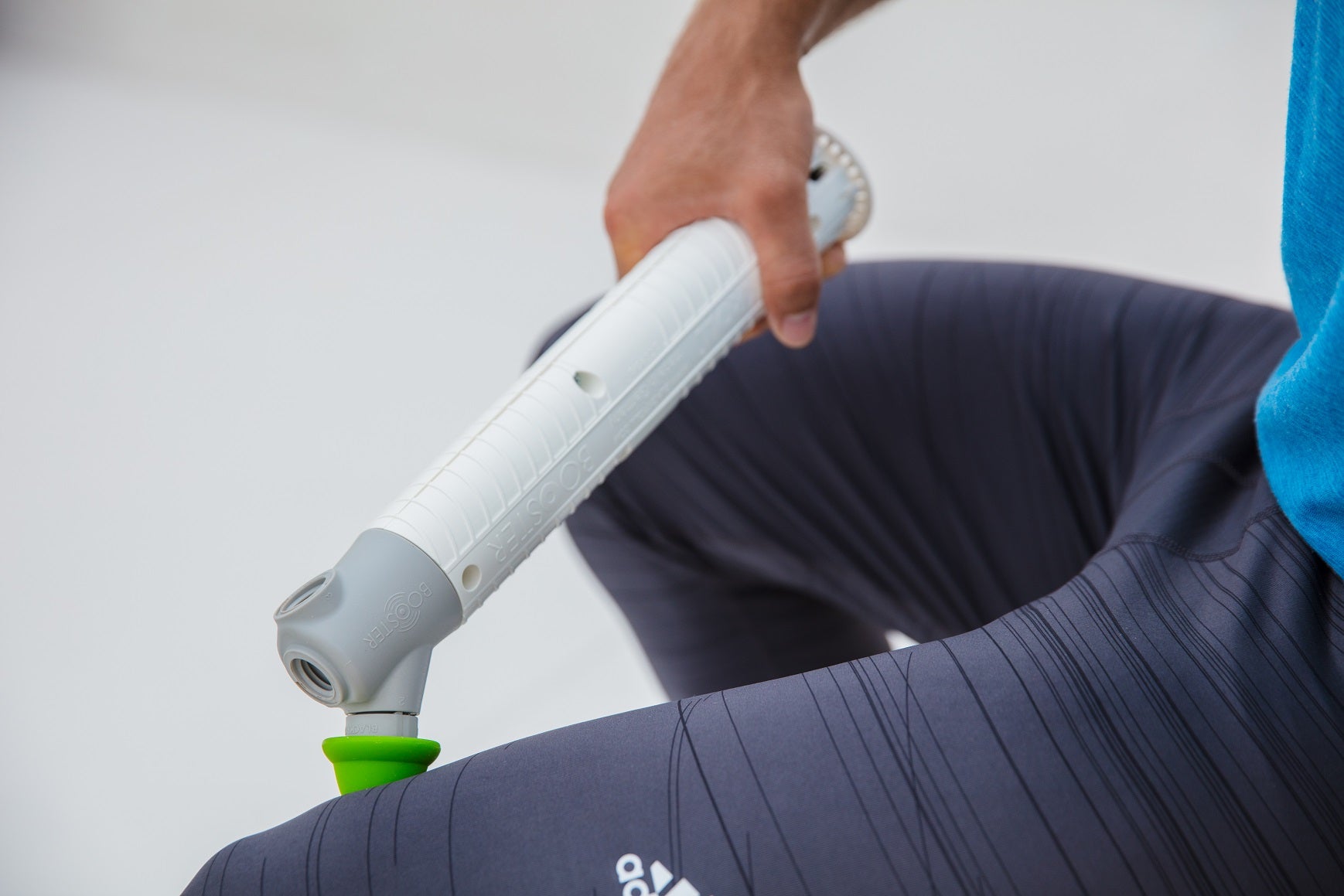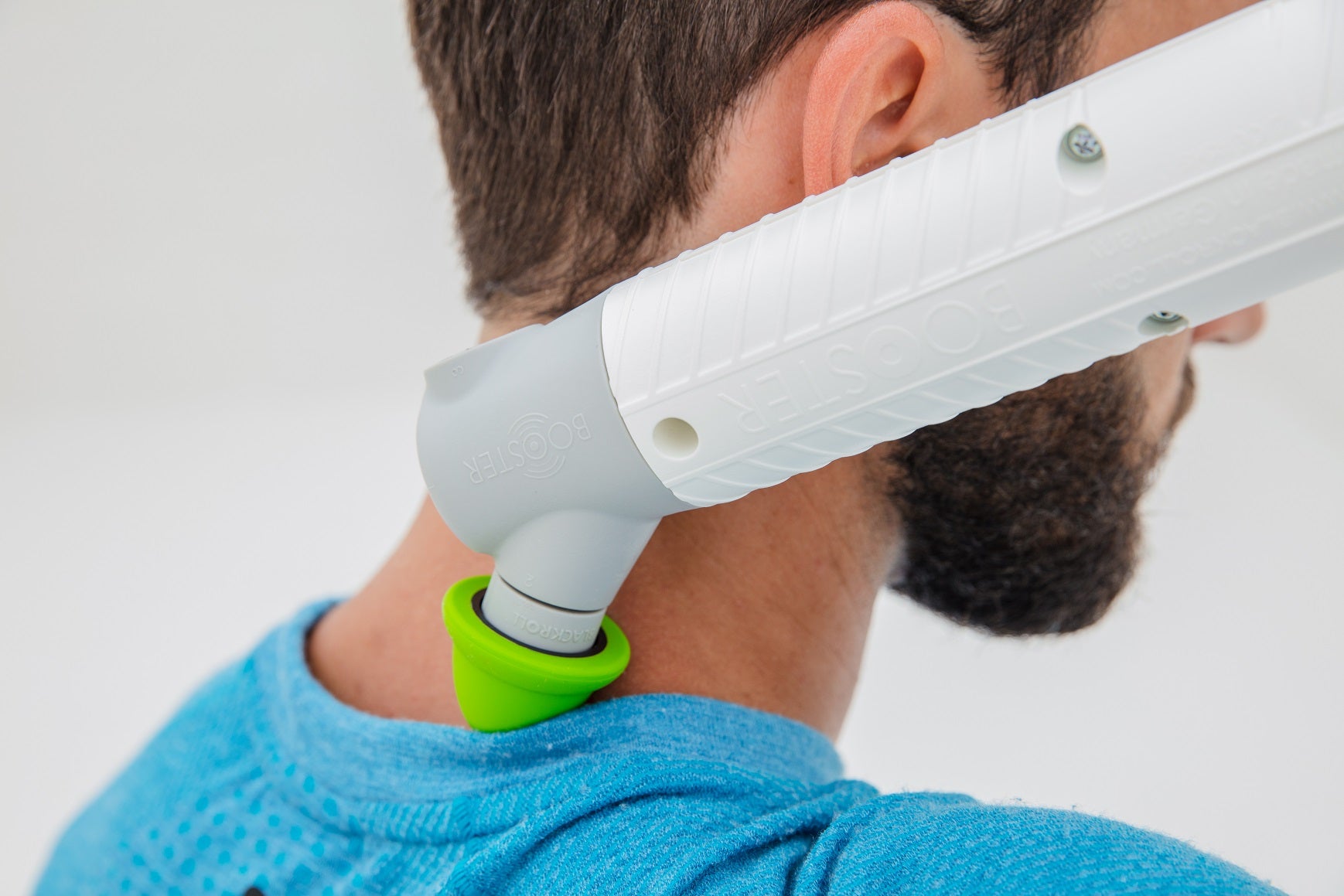 BLACKROLL® BOOSTER HEAD BOX
The Swiss Army Knife of Fascia Training - Combine vibration with foam rolling and targeted pressure treatment
The BOOSTER HEAD attachments + the BLACKROLL®

 

SLIM for a versatile range of applications with the BOOSTER
Ideal for muscle activation, regeneration and for the treatment of painful spots.
The SLIM foam roller allows for a deep, intense massage.
Continuously adjustable Vibra Motion Technology.
Suitable for self treatment or for clinical applications
The BOOSTER HEAD BOX takes massage and vibration to a new level. The combination of the BLACKROLL® BOOSTER with the SLIM Roller and the BOOSTER HEAD offers a variety of applications. You will have the right tool, whether you want to enhance recovery after exercise, to warm up and activate your muscles or to treat painful spots. The BOOSTER'S continuously adjustable vibrations from 12-56 Hz increase the effectiveness of the massage, releases tight muscles and may reduce pain. Additionally, the BOOSTER can be used for vibration training.
Combined with the BLACKROLL® SLIM, the BOOSTER can be used anywhere. It is highly effective and comes in a convenient size. The lean dimensions increase the effect of the roller  
The BOOSTER HEAD makes the vibration massage even more versatile. The different attachments can be positioned on the BOOSTER at different angles. When using the attachments, don't use the SLIM roll but rather the BOOSTER by itself (take it out of the roller). This will allow for a variety of uses, especially when treating tight muscles and painful spots. Deep tissue massages, highly targeted spot massages and shearing treatments are possible. The attachments come in different shapes and densities, which allows for the desired intensity and mode of action. The BOOSTER HEAD BOX provides you with several effective tools: The BOOSTER by itself or with the attachments as well as the BOOSTER combined with the SLIM.
VIBRA MOTION TECHNOLOGIE
Deep massage as a result of the patent pending technology.
Maximized frequency from 12 - 56 Hz.
Precise, continuous intensity adjustment.
DEVELOPED IN GERMANY.