Designed By Surfers For Surfers
The surf collection implement tools and exercises to improve, prevent injury and increase confidence in the water.
Within the 'Surf Collection,' we have recommended products, our new Surf Series videos for easy at-home training and movements and also access to useful tips and exercises specifically for surfers.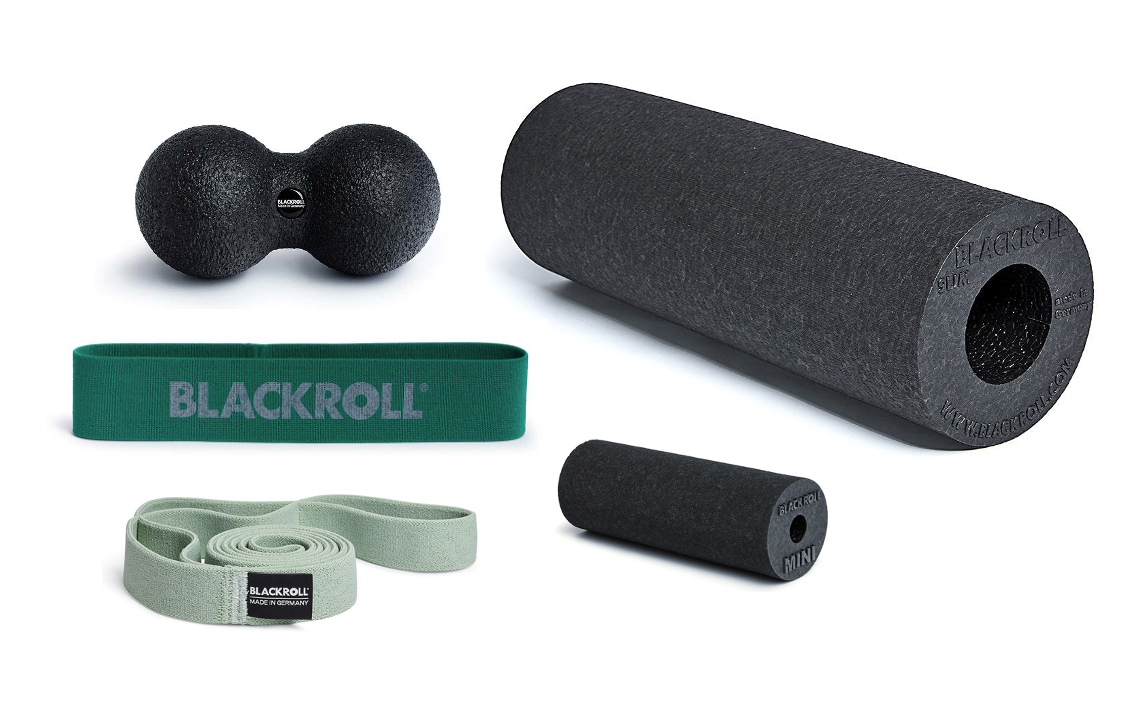 BLACKROLL® SURF TRAVEL SET
Including all of the tools you need for an effective surf activations and recovery.
Regular price

$139.90

Sale price

$139.90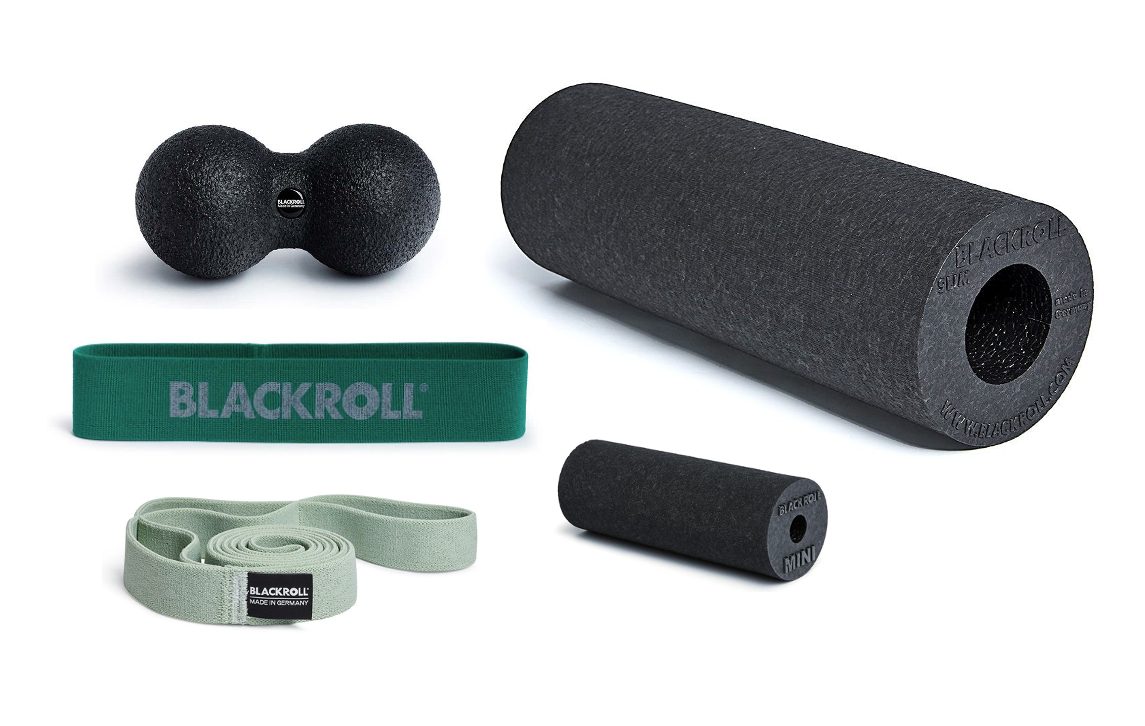 Who's Using BLACKROLL®?
STEPHANIE GILMORE

JACK ROBINSON

FILIPE TOLEDO

INIDA ROBINSON

CALLUM ROBSON

GRIFFIN COLAPINTO
Steph Gilmore - 8 x Surfing World Champion
Surf Activation and warmup with the BLACKROLL® LOOP BAND.
Shop Loop Band
Jack Robinson - WSL Top 5 2023
Workout with the BLACKROLL® LOOP BAND.
Shop Loop Band
Filipe Toledo - 2 x World Surfing Champion.
Pre-heat activation using the BLACKROLL® MINI roller in Margaret River, WA.
Shop MINI Roller
India Robinson - 2024 WSL CT Qualifier
Post-training recovery with the BLACKROLL® COMPRESSION BOOTS.
Shop Compression Boots
CALLUM ROBSON - World Surfing League top contender.
Surf Activation and Recovery with BLACKROLL® FASCIA MASSAGE GUN.
Shop Fascia Massage Gun
Griffin Colapinto - WSL Top 5 2023
Pre-heat activation with the BLACKROLL® LOOP BAND.
Shop Loop Bands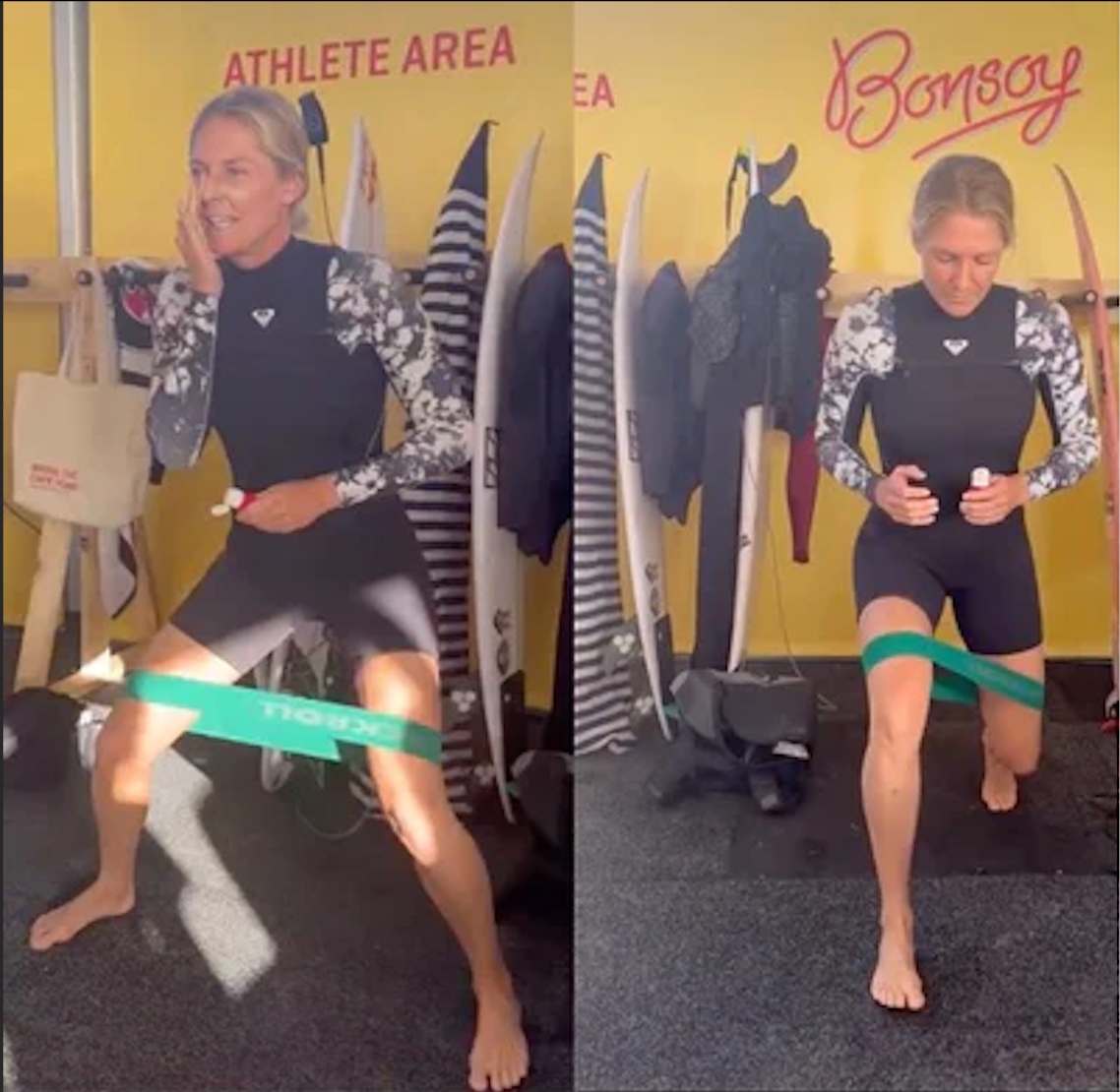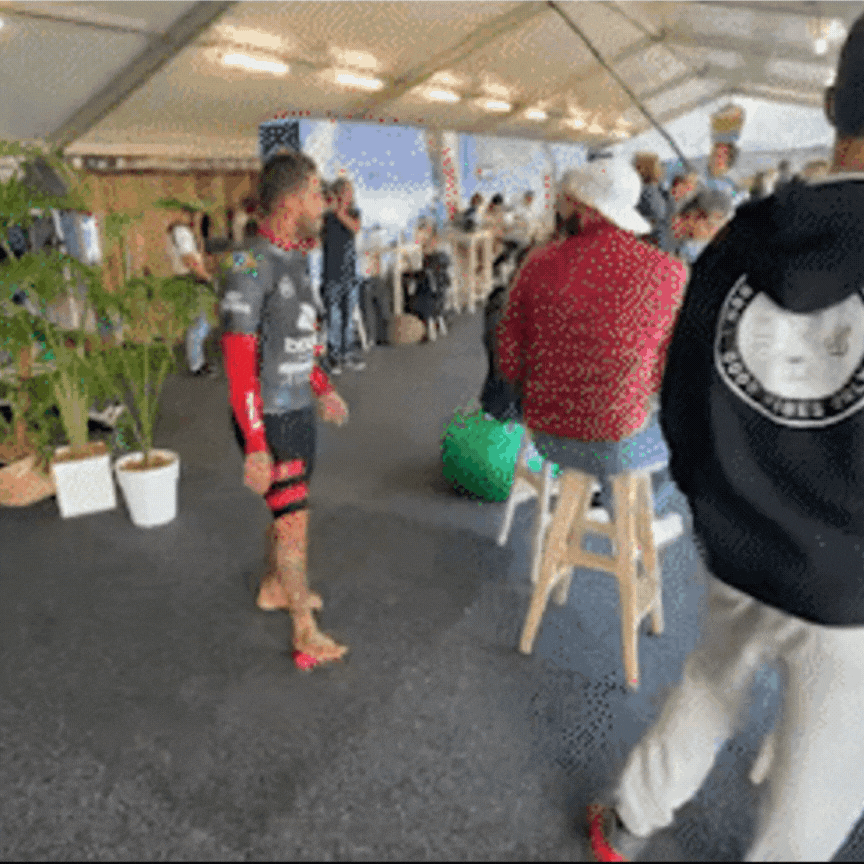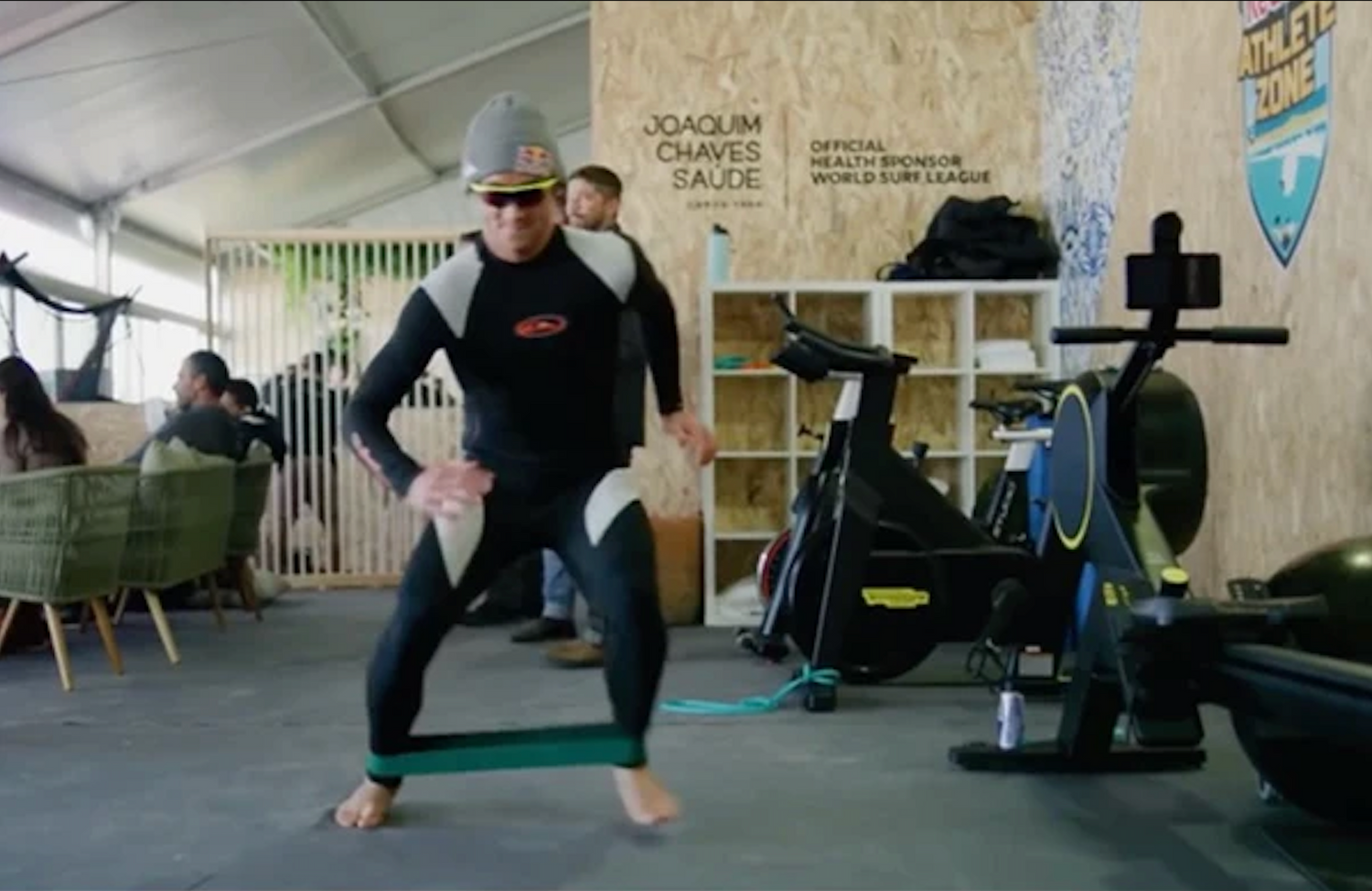 BLACKROLL® x Surfing Australia
Surf Blogs
Surfing Australia

BLACKROLL® Becomes the Official Recovery Partner of the Hyundai Surfing Australia Performance Centre.

Learn More