BLACKROLL® PERFORMANCE RECOVERY SET
Regular price

Sale price

$1,089.90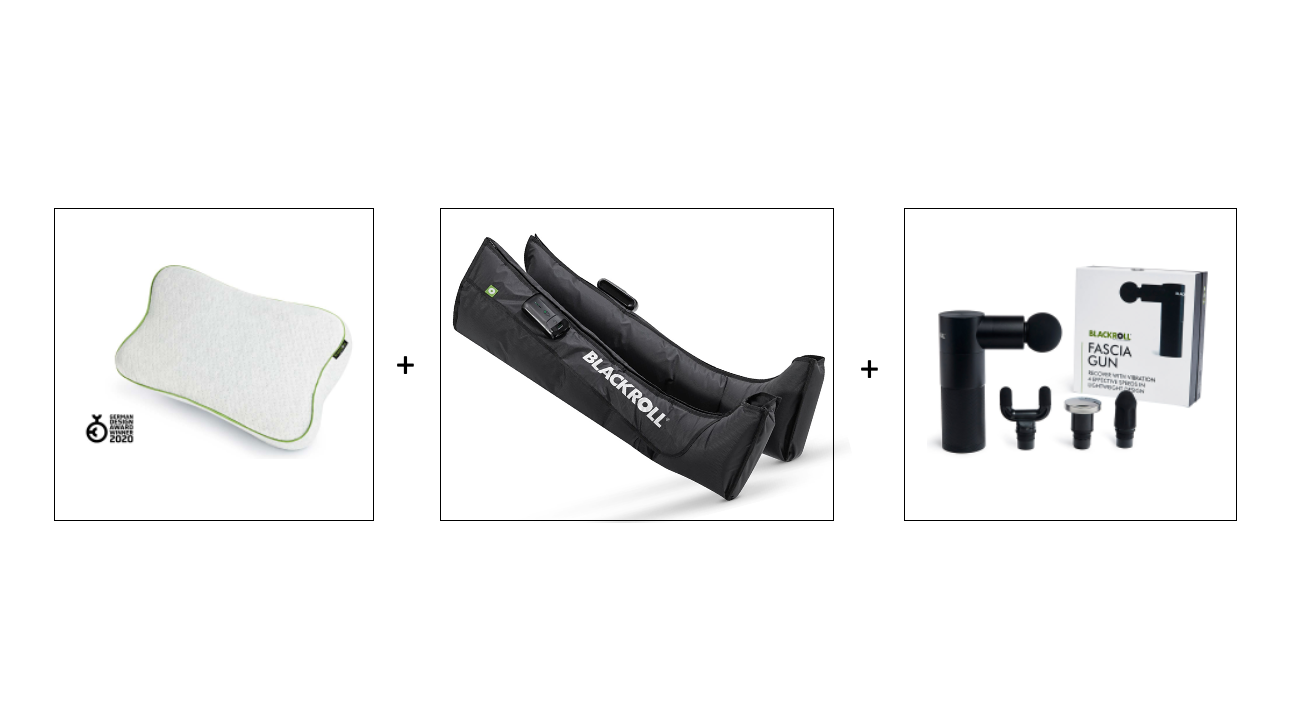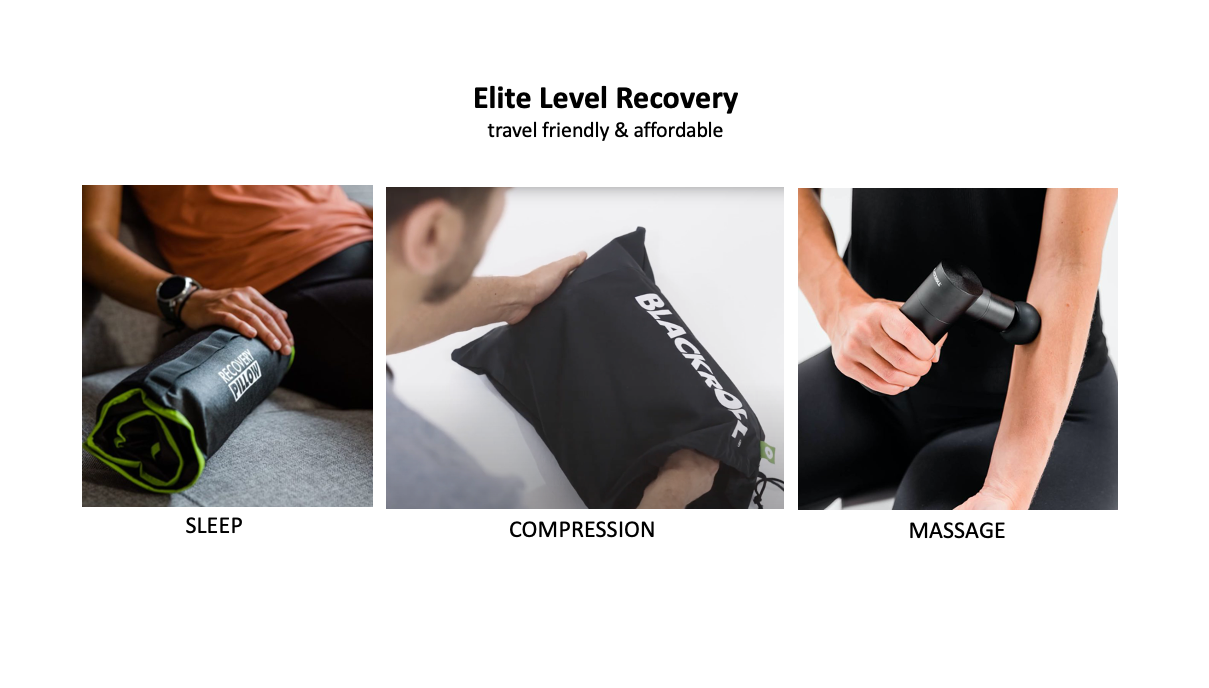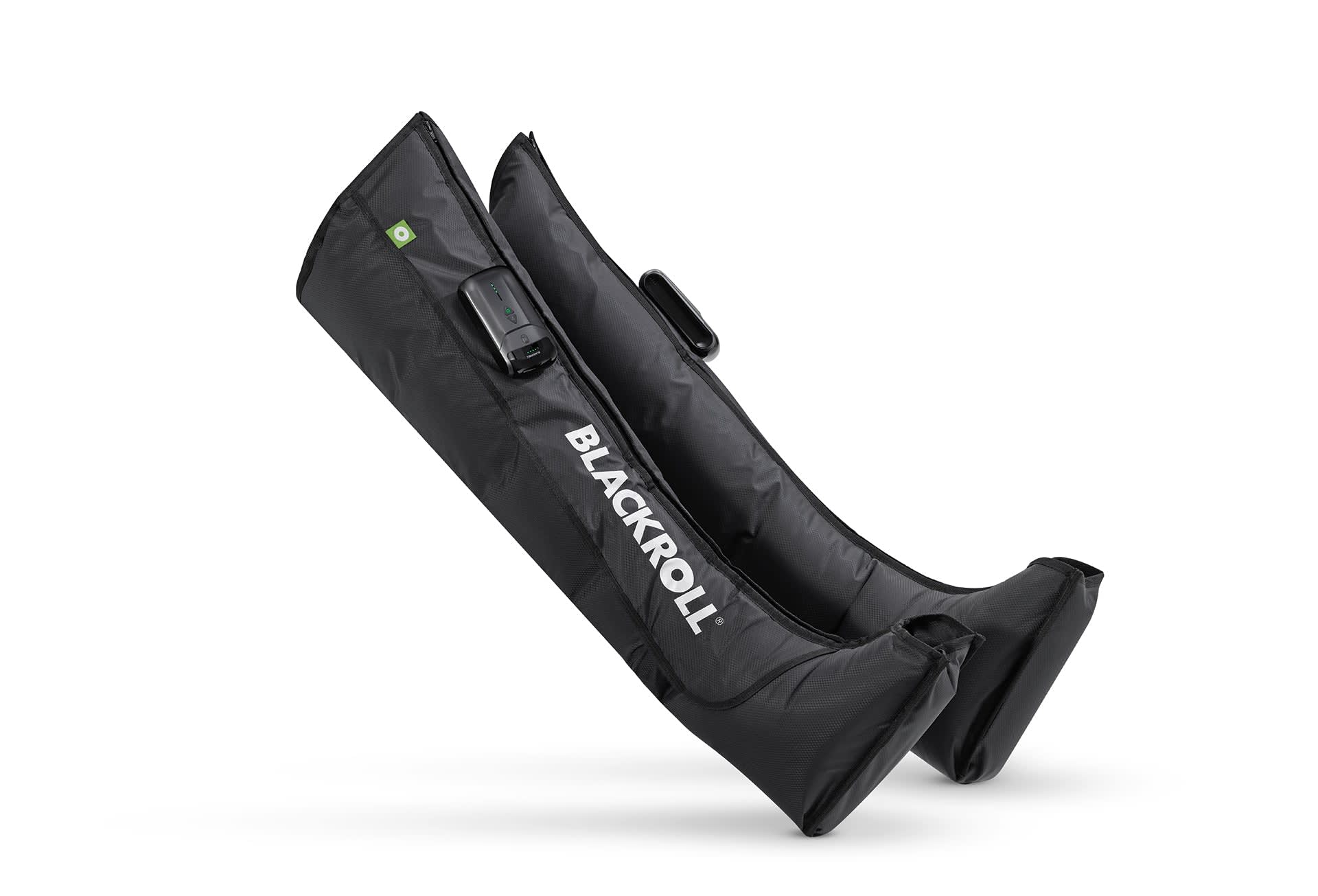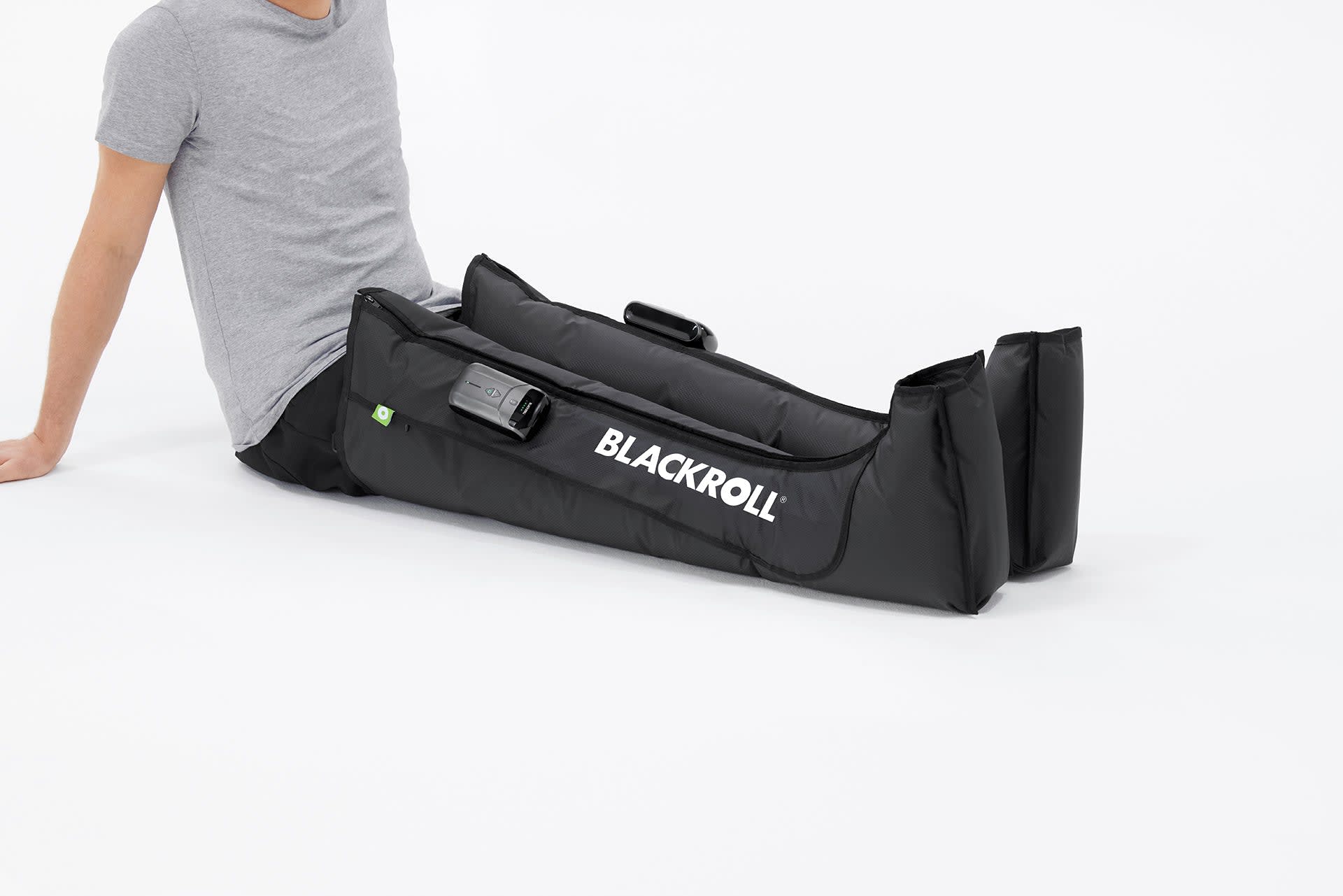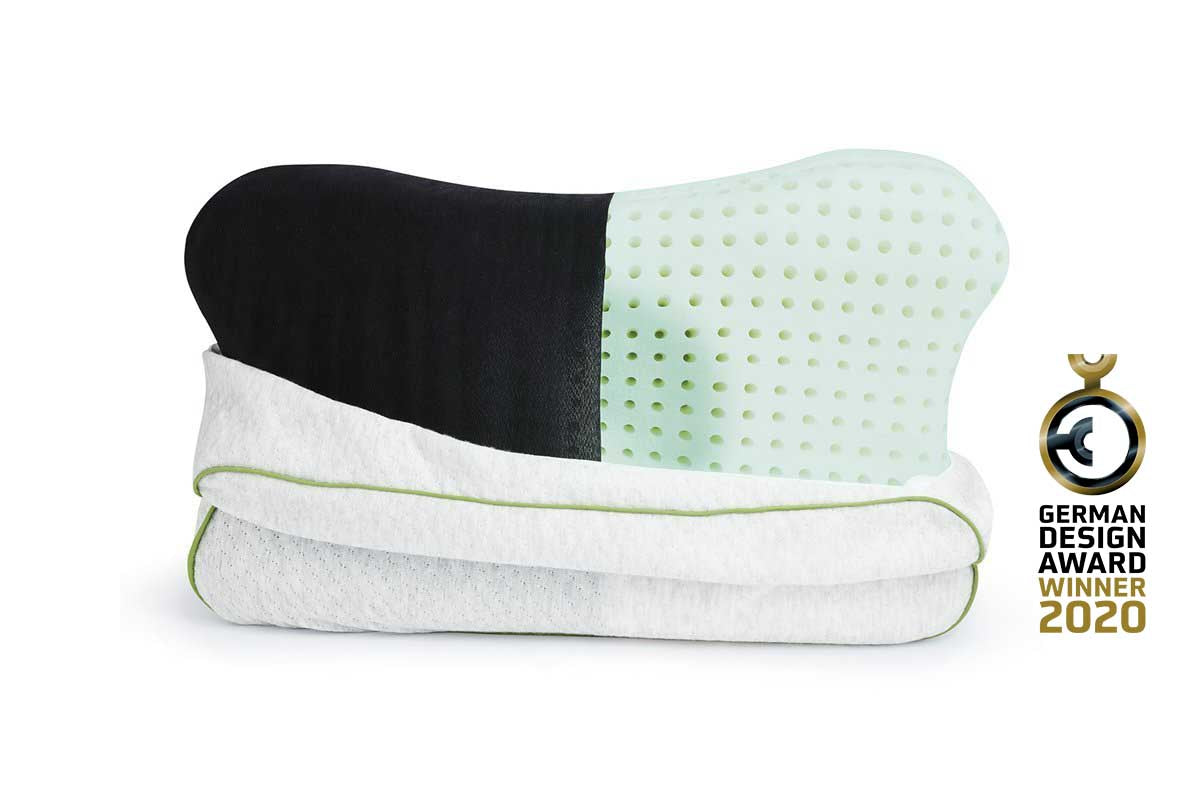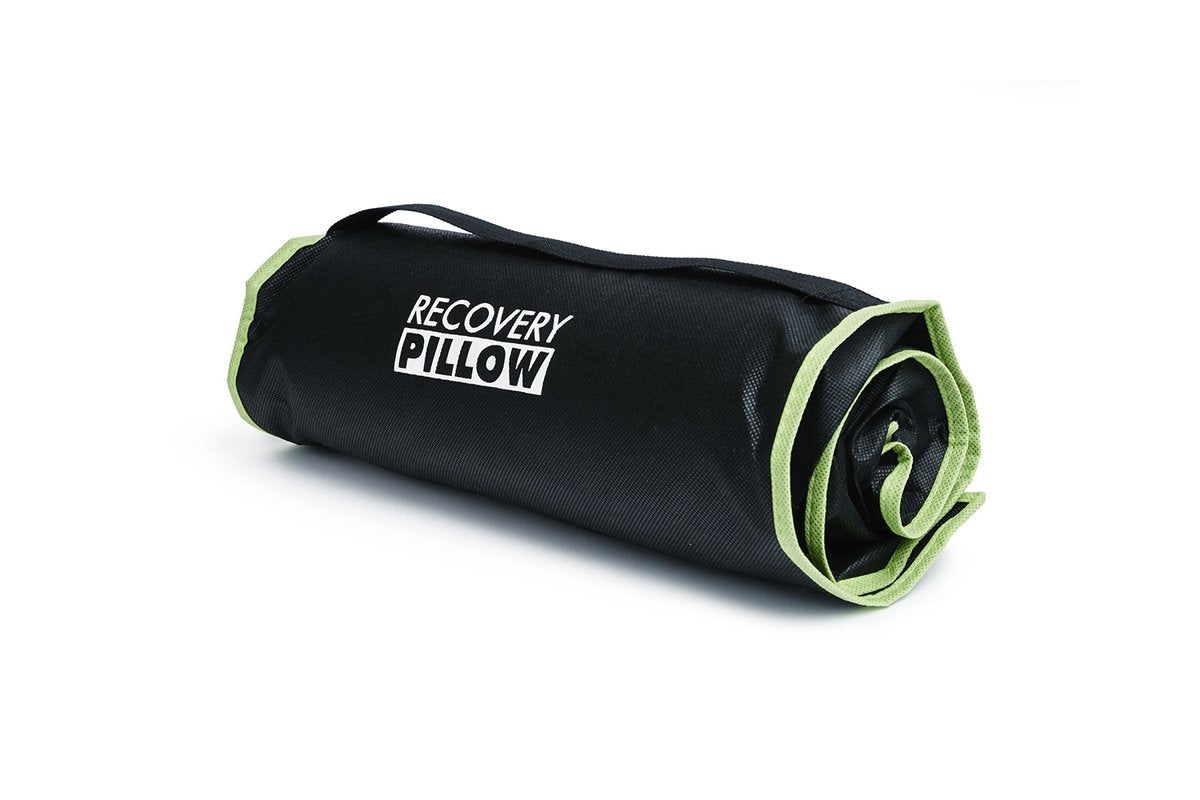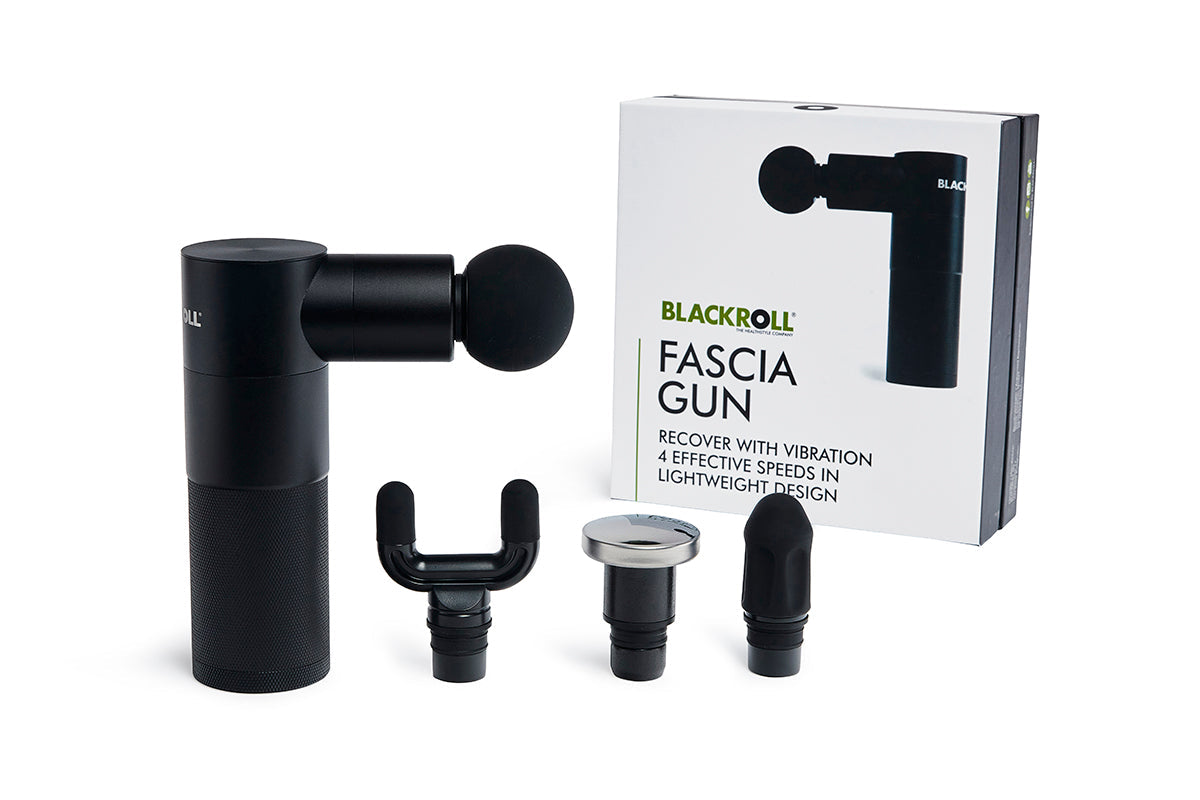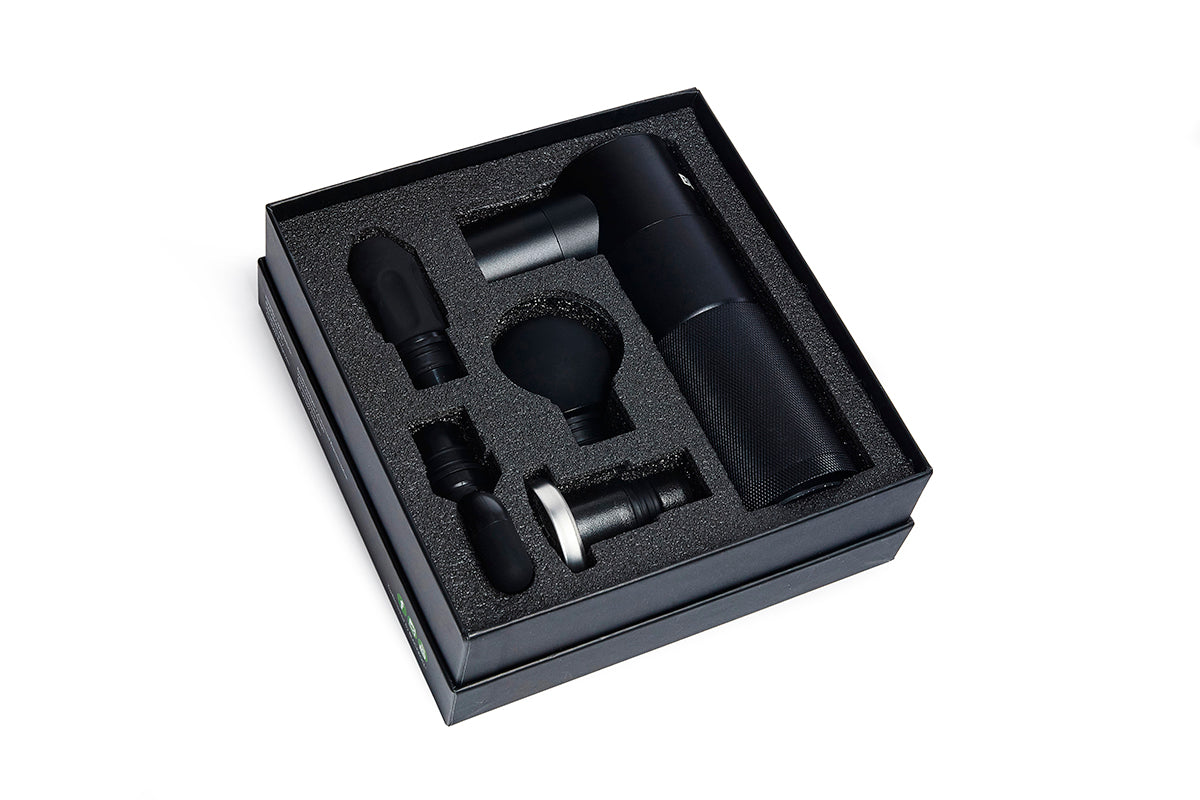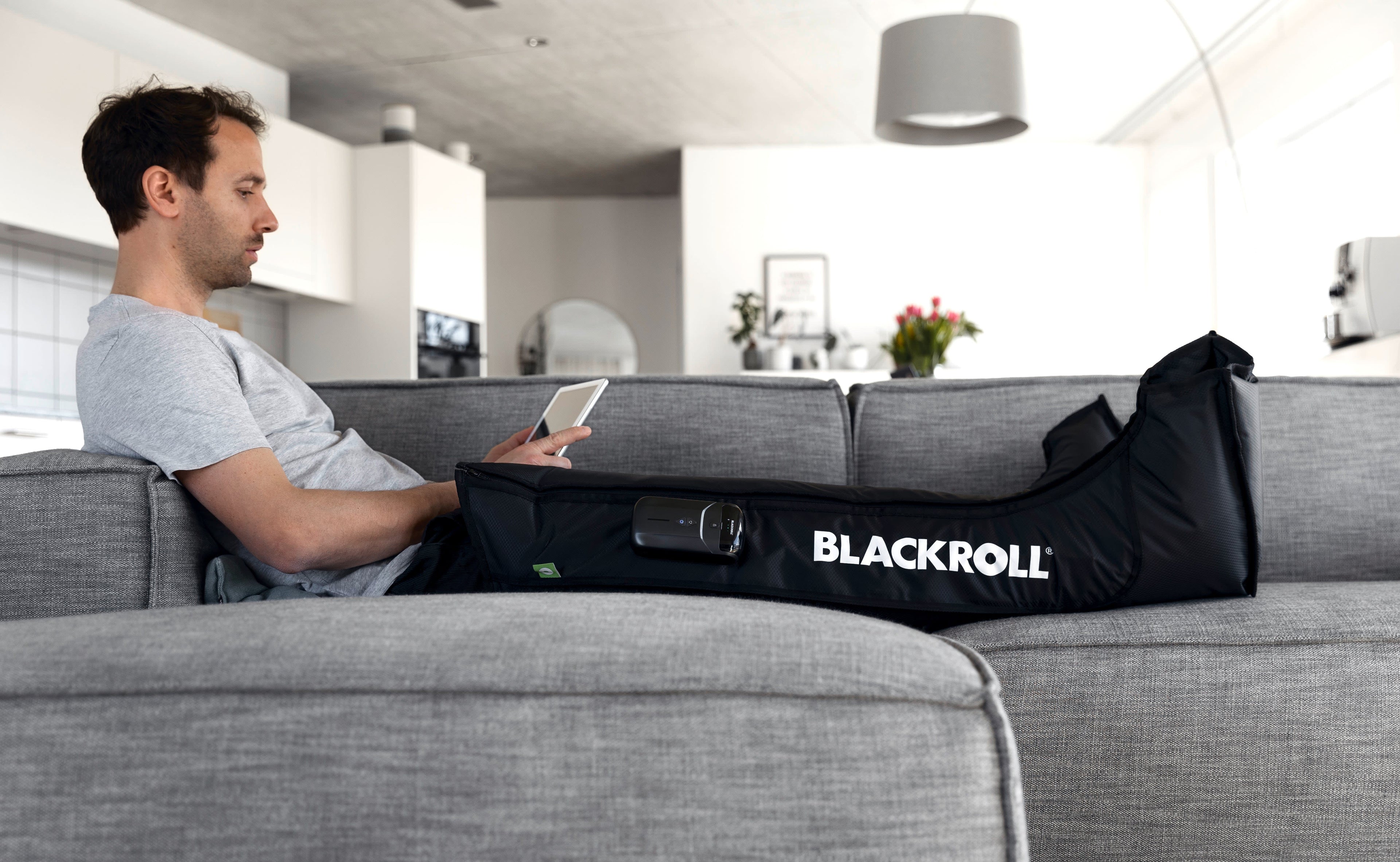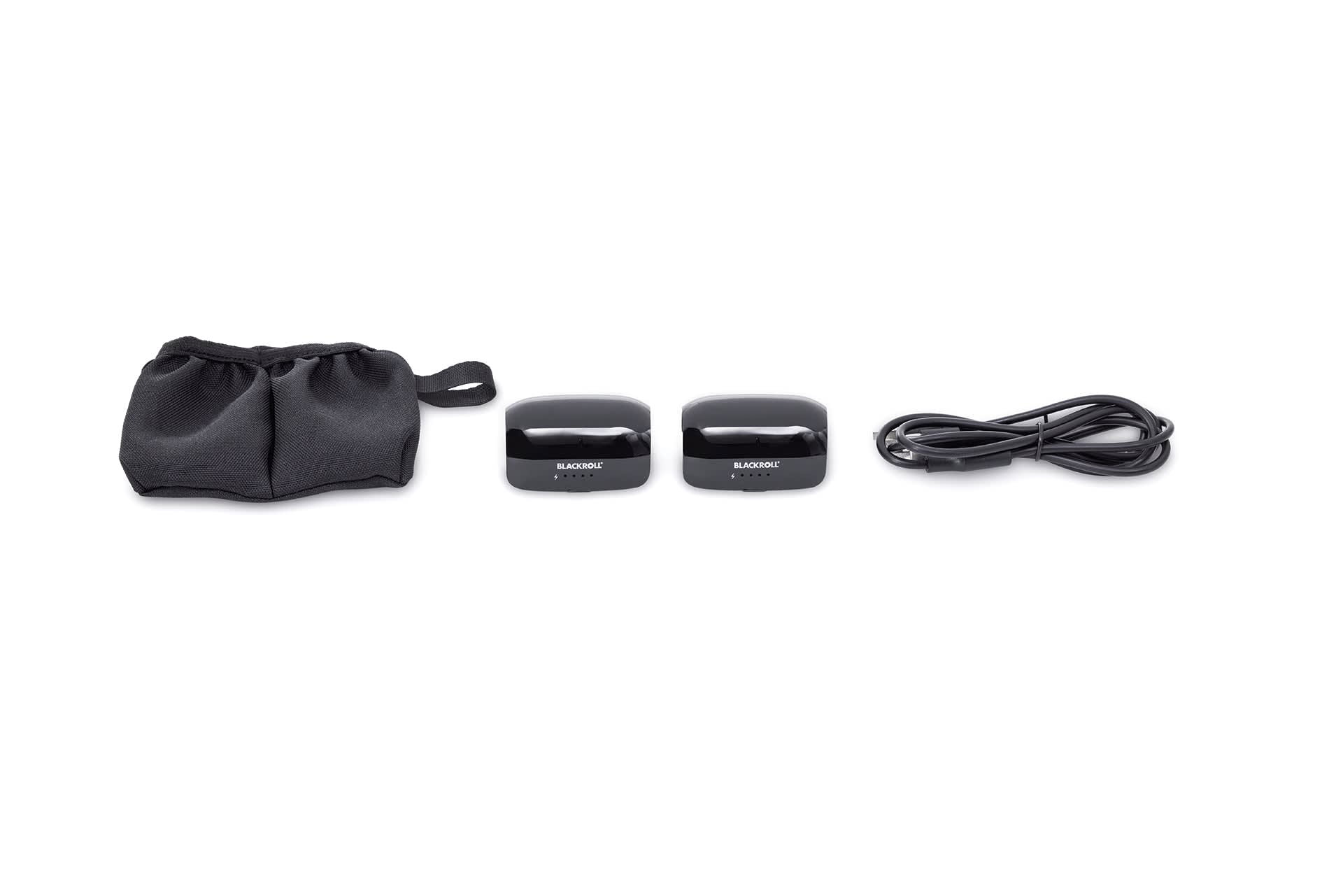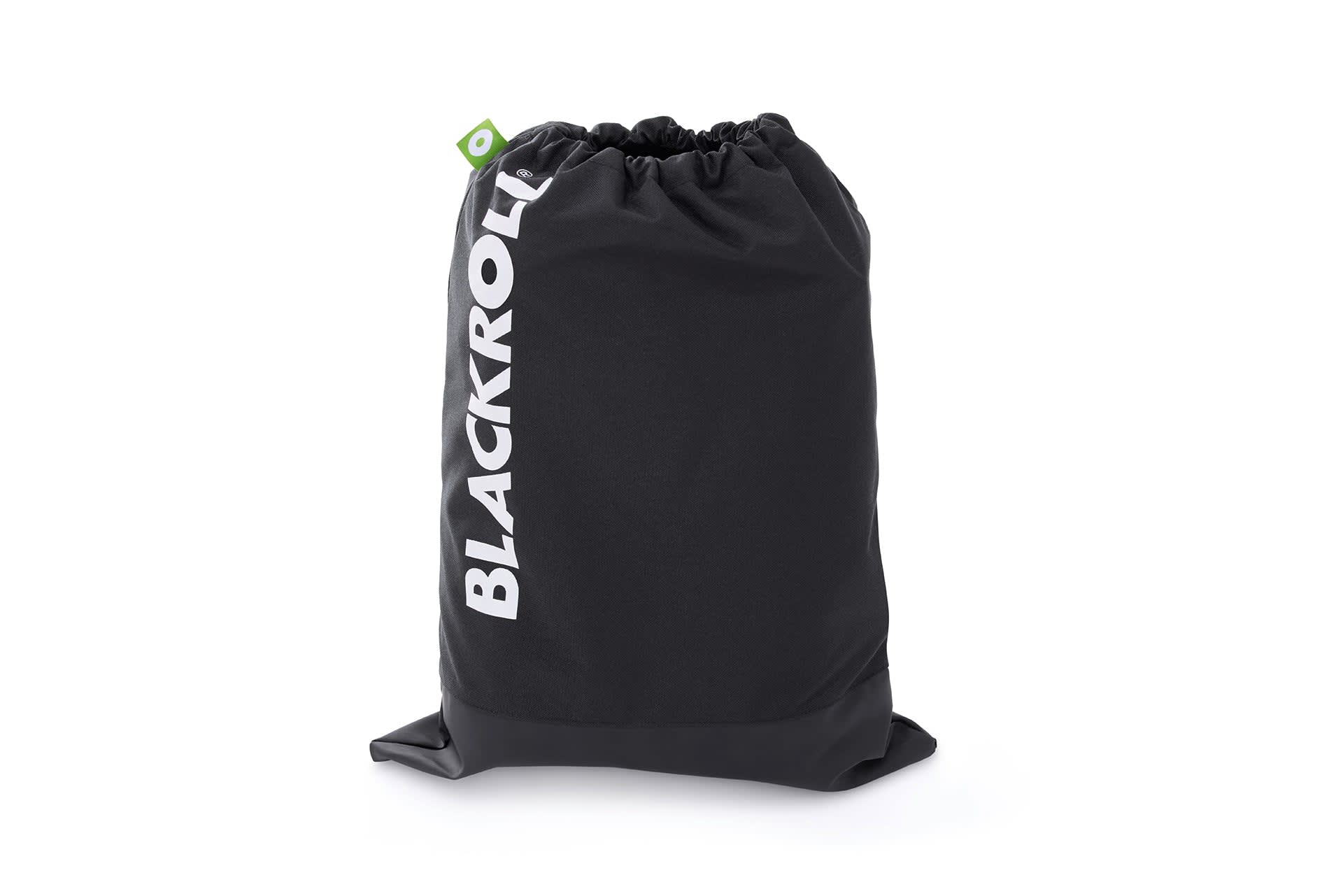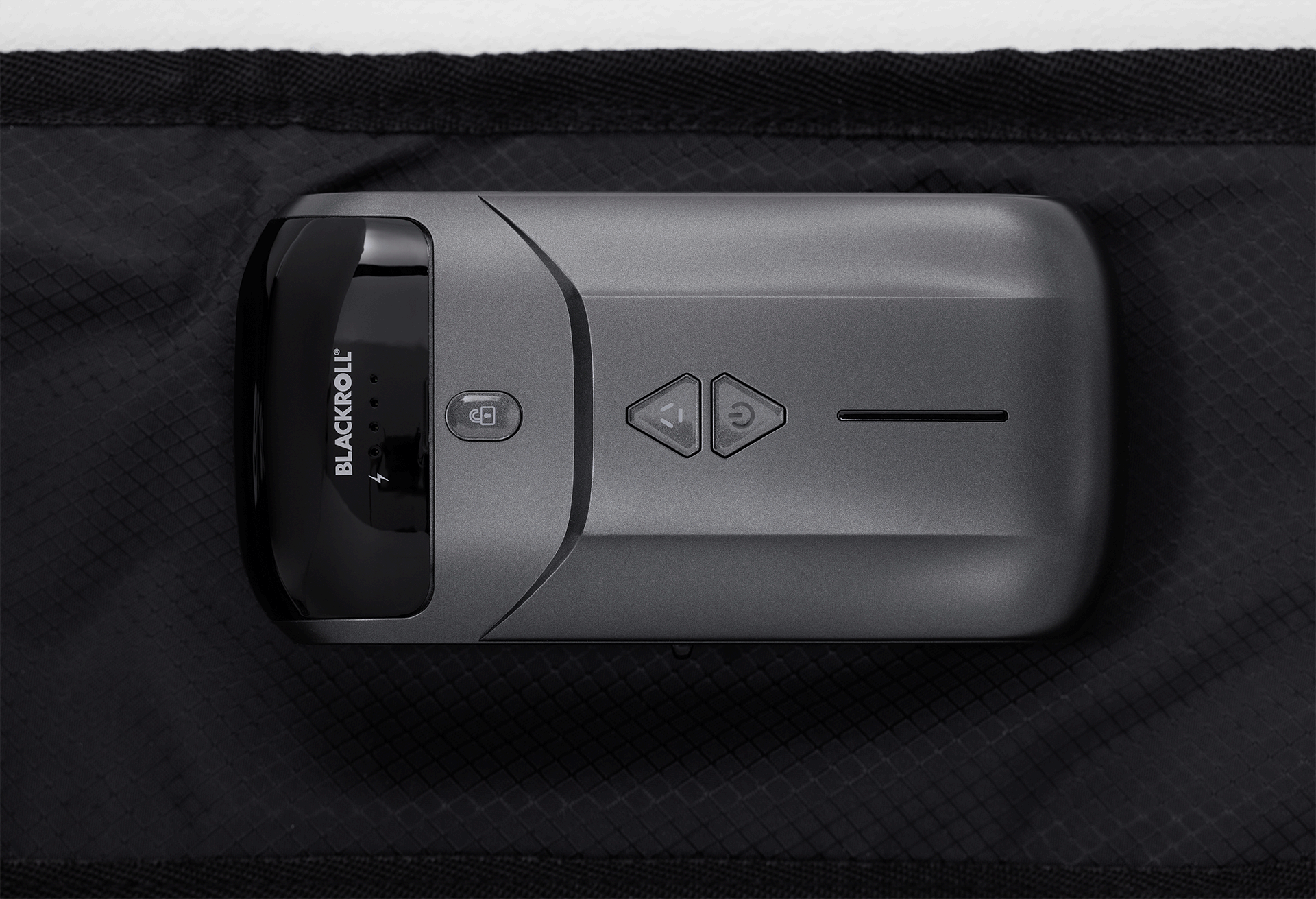 This value set includes the following elite level products (follow the links for individual product information)

Get the most effective recovery tools for athletes in a compact, travel friendly and affordable set. The total weight of this whole bundle is just over 4 kg! 
You set high standards for yourself and want to inch past your competition? Then this set is for you - And here is why:
COMPRESSION BOOTS and MASSAGE GUNS are part of proven recovery protocols used by the best elite athletes and their coaches or physios around the world. And good sleep is our most important recovery process during the night, so a good PILLOW is essential. You want to perform hard, then you need to recover harder and as much as you can, whenever you can.
Previously, effective compression treatment boots were only available from your sports performance centre, physio or recovery centre, due to their high price point. So you had limited opportunities to use them. BLACKROLL® now enables you to own them and apply them in your own time wherever and whenever it works for you!
MASSAGE GUNS complement compression therapy perfectly. You can even use them at the same time for massaging your upper body during your leg compression session. But MASSAGE GUNS are everywhere and with all levels of quality, effect and price points. It is tough to find a good one that gives you elite level effects, at a size that you can carry and a price you can afford. The BLACKROLL® FASCIA GUN offers you exactly what you need. A small, quality device that is up there with the market leaders functionality, at a price that you can afford as an athlete.
And we don't have to tell you how important a good PILLOW is for your sleep recovery. A good pillow is normally expensive and also pretty bulky to log around. The BLACKROLL® Recovery Pillow solves exactly these problems. It's comfy (likely better than your quality pillow at home), as part of this set it is affordable, and it can be rolled up really small so you can take it with you when you have to sleep away from home.
What is BLACKROLL® doing different?
We improve the necessary and the effective parts, and we take away and reduce as much as possible, without sacrificing on functionality, quality and durability. Our German engineers are pretty good at this :-)
We get it, it is still an investment for an athlete. But for those who are looking for that extra advantage and are willing to invest into their performance and health, for them this is by far the most affordable and practical and effective elite recovery technology option out there.
Warranty and Support:
For your peace of mind, of course you are well covered. All our tools are backed by our 100% Satisfaction and Money Back Guarantee  + a solid product warranty of 1 year. As a premium brand we will make sure we have no unhappy customers. So if anything goes wrong BLACKROLL® Australia will support you and ensure your BLACKROLL products are living up to our high standards.
PRODUCTS INCLUDED IN THE SET:

Advanced Sports Recovery and Well-being with IPC Compression Technology