BLACKROLL® ATHLETES KIT
Regular price

Sale price

$105.90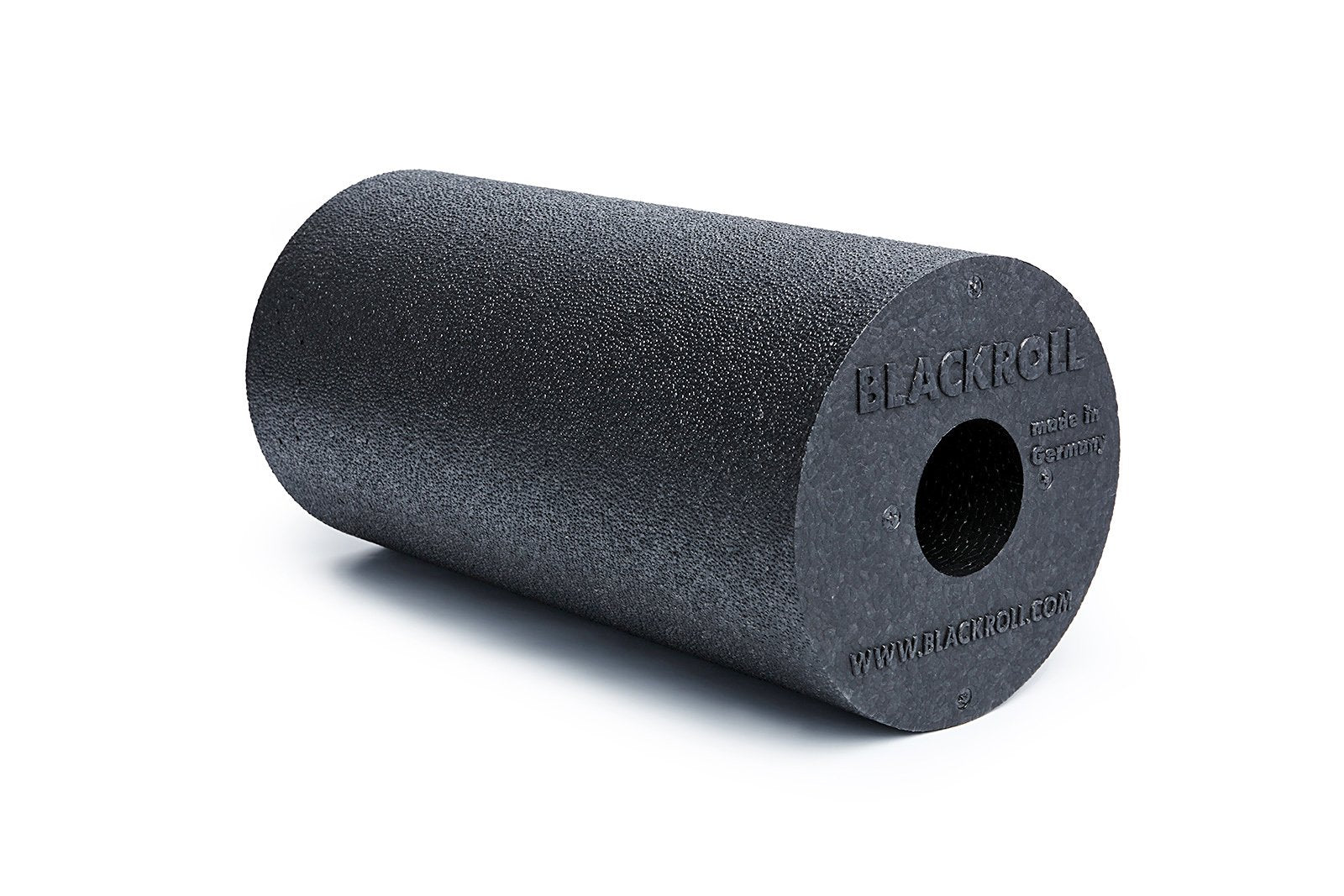 The BLACKROLL® ATHLETES KIT is the ultimate set for anyone with passion and ambitious goals in professional or recreational sports. 
All you need to effectively activate, perform and recover in sports!
BLACKROLL® STANDARD black, BLACKROLL® MINI, BLACKROLL® BALL 12 and BLACKROLL® LOOP Band green (medium). All packed in the ultra light BLACKROLL® Gym Bag.

Ideal for activation, recovery and injury prevention in sports, pre and post training or competition.

Ideal for travelling - Self care on the go made easy.

The tool kit that every sports player or athlete should have accessible at all times to support a successfull and injury free sporting career

Use the same tools like the Qantas Wallabies, The German Football Team, Melbourne Victory, Perth Glory and many other professional Teams and Athletes.

The perfect gift for young Athletes

Sports Clubs, get in touch for bulk discounts on several kits.
Kit Weight: 480g  
Shipping free
Made in Germany
Highest quality production
Ultra-strong & durable - built to last
Won't get soft or deform
Quality management to DIN ISO 9001:2000
Green production
Environmentally friendly
100% recyclable 
Free of propellants & chemicals (no glue)
Hygiene
Water resistant
Easy to clean & sanitise
Won't absorb fluids or dirt
Dishwasher-resistant
 100% Satisfaction Guarantee