BLACKROLL® COMPRESSION BOOTS Spare Batteries Pack
Regular price

Sale price

$89.90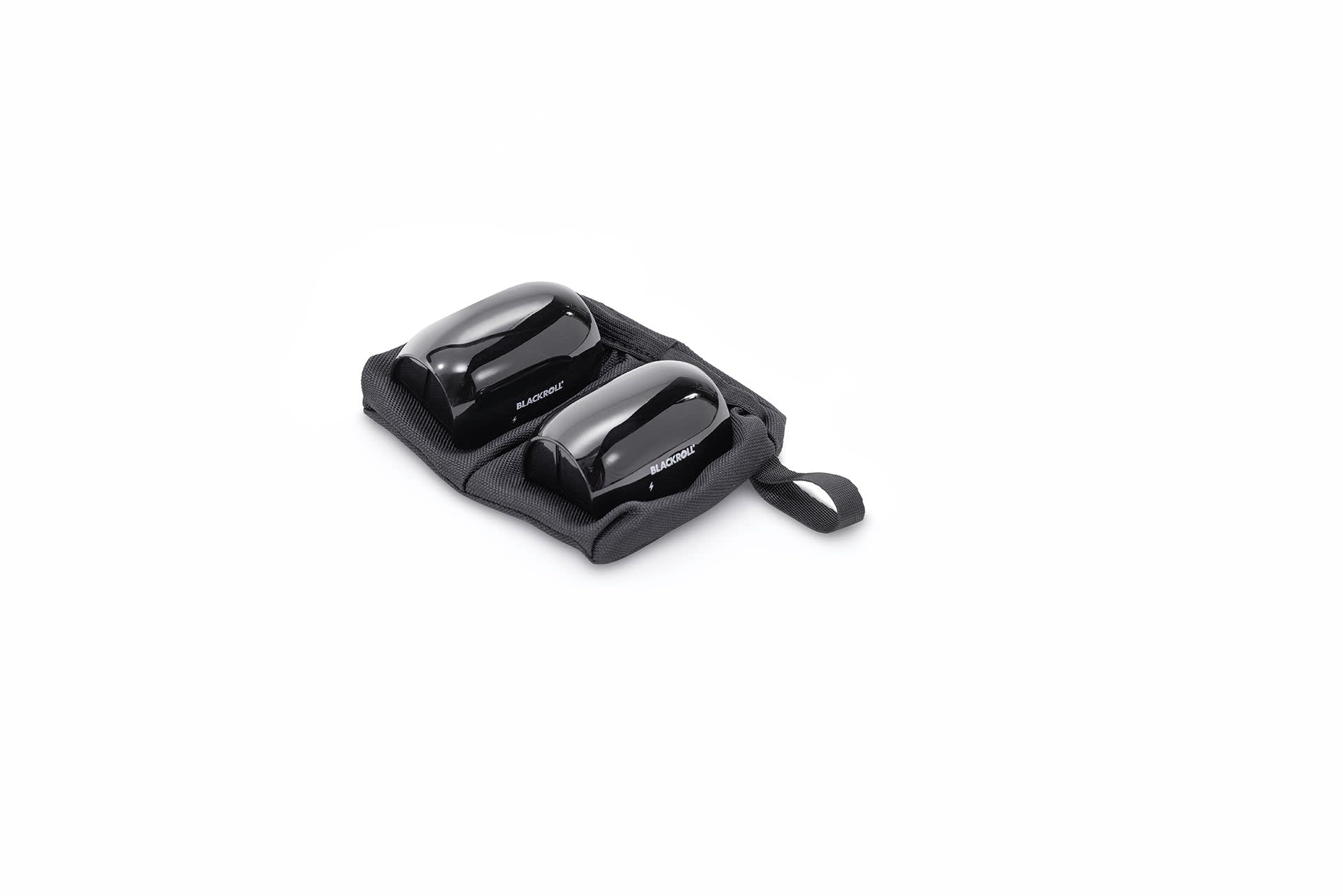 Ensure Uninterrupted Performance with Our SPARE BATTERIES PACK for Personal & Commercial Use
In the fast-paced world of expos, demo days, and recovery centres, your BLACKROLL® Compression Boots are the go-to solution for leg rejuvenation. 
That's where our SPARE BATTERIES PACK comes in, ensuring that your compression massage never misses a beat.
Experience Convenience: Using the SPARE BATTERIES PACK is a breeze. When your COMPRESSION BOOTS batteries run low, grab and insert the spare batteries. Meanwhile, you can recharge the depleted batteries for future use. The batteries are compact and lightweight, and come with a convenient storage pouch, allowing you to take them anywhere your business takes you.
Reliable Power: Our rechargeable 1,000mAh Li-Ion batteries per boot provide up to 1 hour of continuous usage. Recharging is hassle-free with the included USB-C cable. These batteries are fast charging, ready for action again in just 1.5 hours.