BLACKROLL® SUMMER SLEEP SET
Regular price

Sale price

$379.90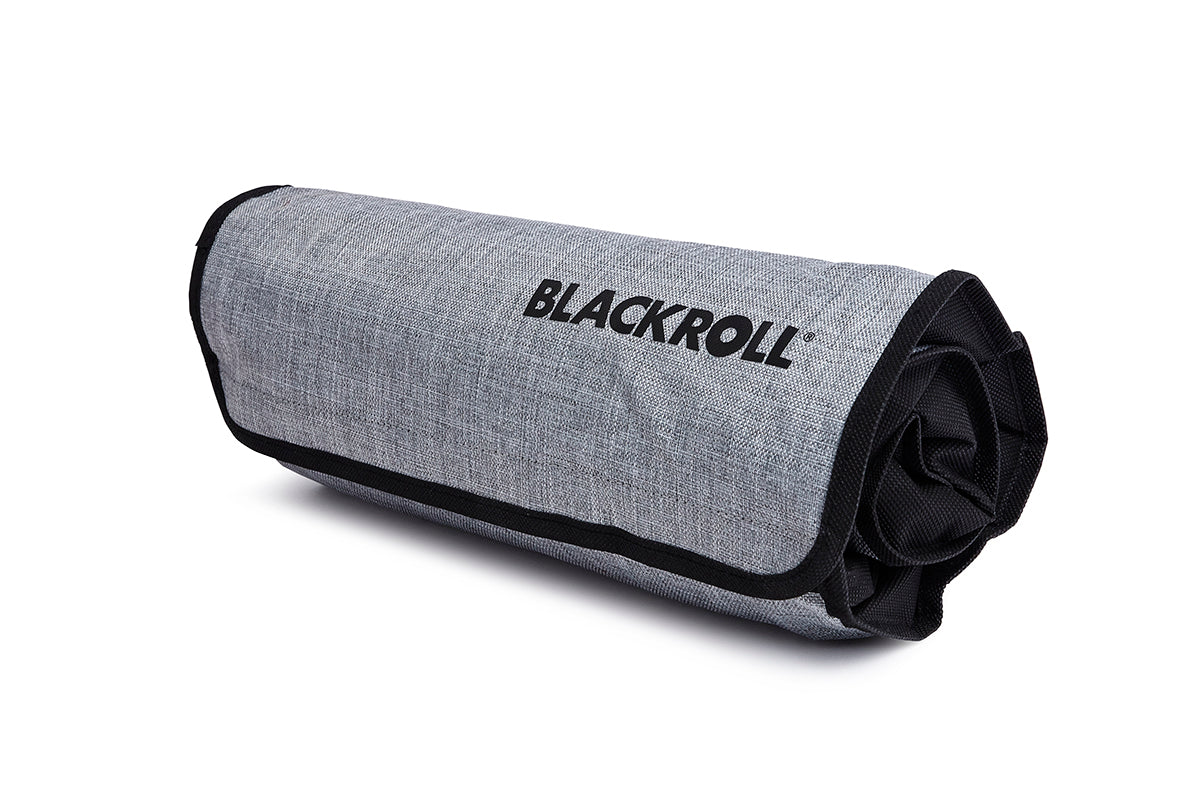 Stay cool & comfortable all night with the 
summer blanket and ergonomic memory foam pillow.
The SLEEP SET SUMMER ensures pleasantly cool nights without sweating, especially when the outside temperature is higher. The set includes our vegan, light blanket measuring 135 x 200 cm, the ergonomic pillow made of breathable memory foam and a pillowcase. The products and their properties at a glance:
The summer blanket measuring 135 x 200 cm is filled with vegan Celliant® fibres. The innovative fibre can promote local blood circulation and improve the oxygen supply to body cells. This can improve your recovery while you sleep, giving you more energy throughout the day. The blanket is thin and light, making it ideal for warm summer nights or for those who sweat during their sleep. 
You can also use the blanket without an additional cover because the outer material is made of cuddly cotton and feels pleasant on the skin. It can be easily and quickly stowed away in the travel bag provided (pack size 38 x 13 cm), thus ensuring a healthy sleeping routine even when travelling. Suitable for allergy sufferers and hypoallergenic.
The ergonomic pillow with a size of 50 x 30 cm is made of elastic and breathable memory foam. The unique shape and the 2 different pillow sides are suitable for all sleeping positions. It doesn't matter whether you sleep on your back, stomach or side. As with the blanket, you can also easily roll up the pillow and store it in the travel bag provided. The elastic memory foam ensures that the pillow retains its original shape even after it has been unrolled. A custom-fit pillowcase is included with the pillow also.