BLACKROLL® TRAVEL SET
Regular price

Sale price

$319.19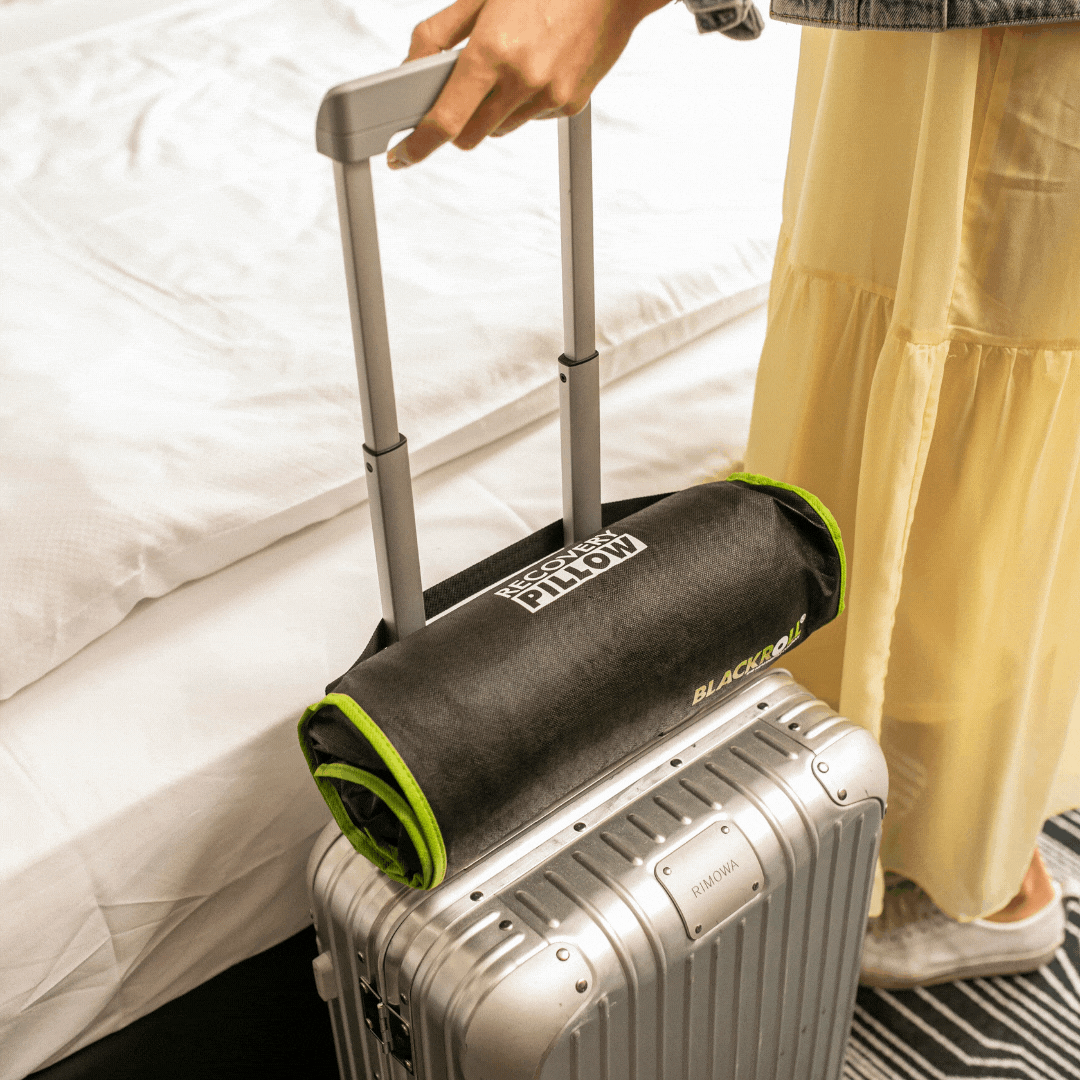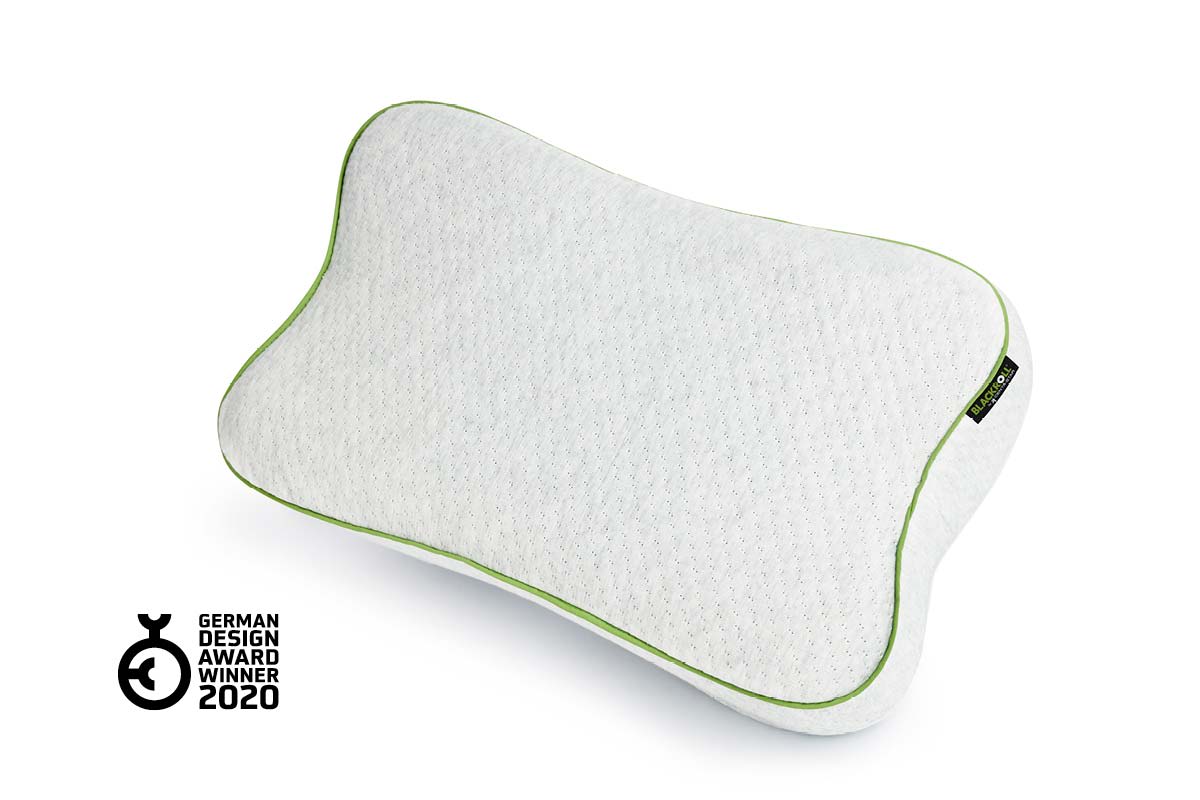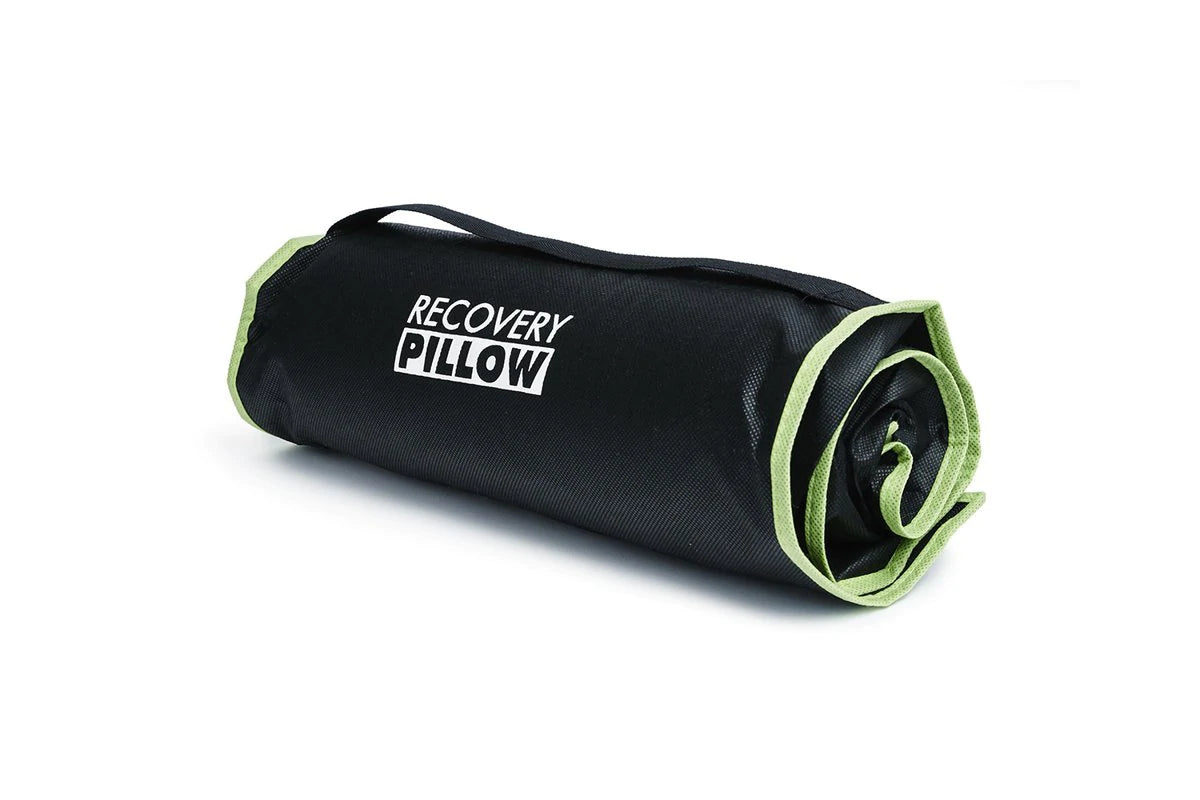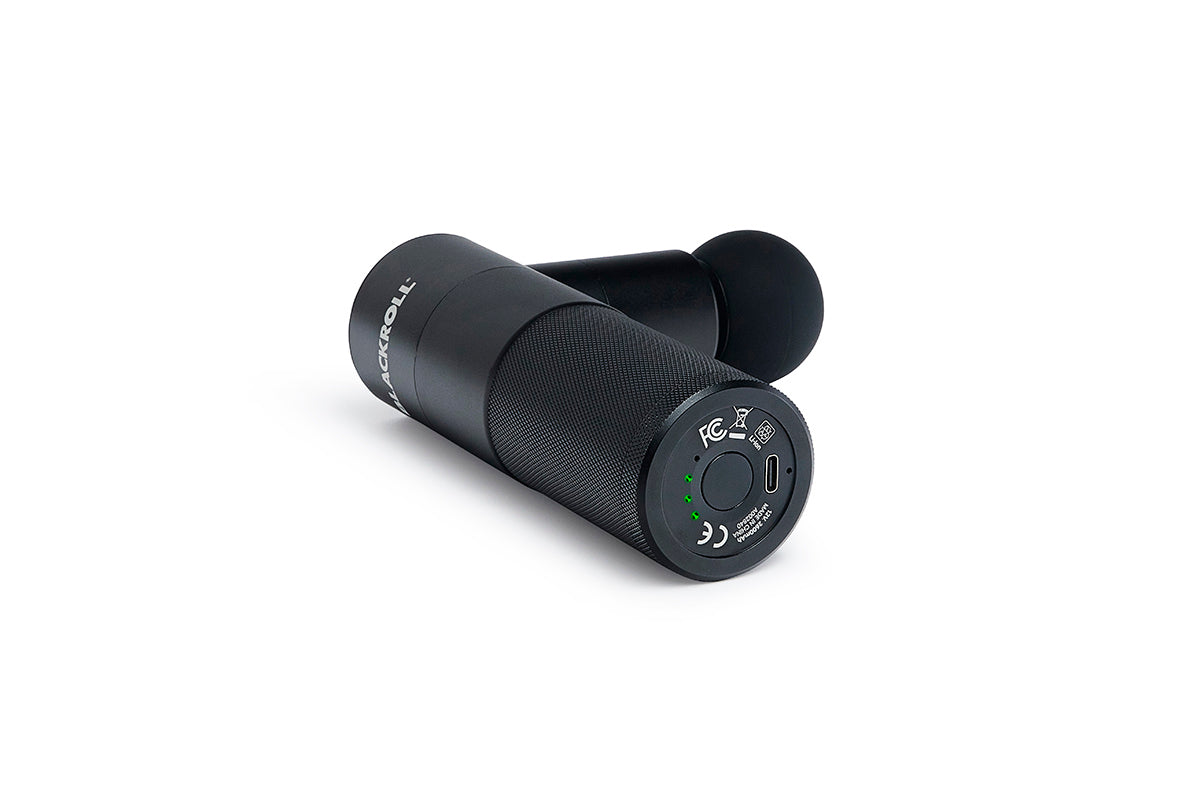 Combine two of our premium recovery tools:
FASCIA MASSAGE GUN + RECOVERY PILLOW
The BLACKROLL® Travel Set has been designed to provide two of our most essential recovery tools whilst travelling, whether on the road, in a plane, or travelling national and international.
The TRAVEL SET gives you the best opportunity to rest and be comfortable whilst travelling and also release any pain points after big days out and about.
For at home and on the go – Roll it up and take the comfort of your own pillow where ever you go for optimum recovery every night
Promotes healthy sleep and sleep routines
Ergonomic neck bow and head moulding
Two sides for four sleeping positions
Practicable, comfortable, lightweight and hygienic
Made in Germany - according to OEKO-TEX®

 

STANDARD 100
Includes pillowcase
Replacement pillowcase

 

available
The new BENCHMARK for small Massage Guns:
Longest Battery Life (up to 15h)
Most Powerful (14.5 kg stall force)
Largest Frequency Range (1200 - 3200 rpm / 20 - 53.3 Hz) 
Quietest Operation
Smallest Size and Weight
Most Sturdy Built (Aerospace Aluminium)
4 Attachments
Best Value In Category
The BLACKROLL® FASCIA MASSAGE GUN is here introducing the most efficient recovery and activation with vibration technology yet. For more information see a Massage Gun Comparison Chart here. 
4 Levels for Muscle Recovery & Activation
You can choose between 4 vibration levels:
1 & 2 - Levels one and two have been developed to operate below 30 Hz frequency to provide two settings for effective muscle recovery, pain point release and general relaxation.
3 & 4 - Levels three and four offer higher frequencies above 30 Hz which is used for muscle activation and training preparation.
Level 1 - Relax Mode 
Level 2 - Post Exercise Mode 
Level 3 - Pre Exercise Mode 
Level 4 - Pro Mode 
Four attachments for a large variety of individual massage applications
Our FASCIA GUN comes with four interchangeable massage heads or attachments which offer a large variety of massage options for any specific application needs:
SILICONE BALL
SILICONE FORK
SILICONE TRIGGER
METAL FLAT
To learn more about the. Fascia Gun - CLICK HERE