BLACKROLL® MINI
Regular price

Sale price

$19.90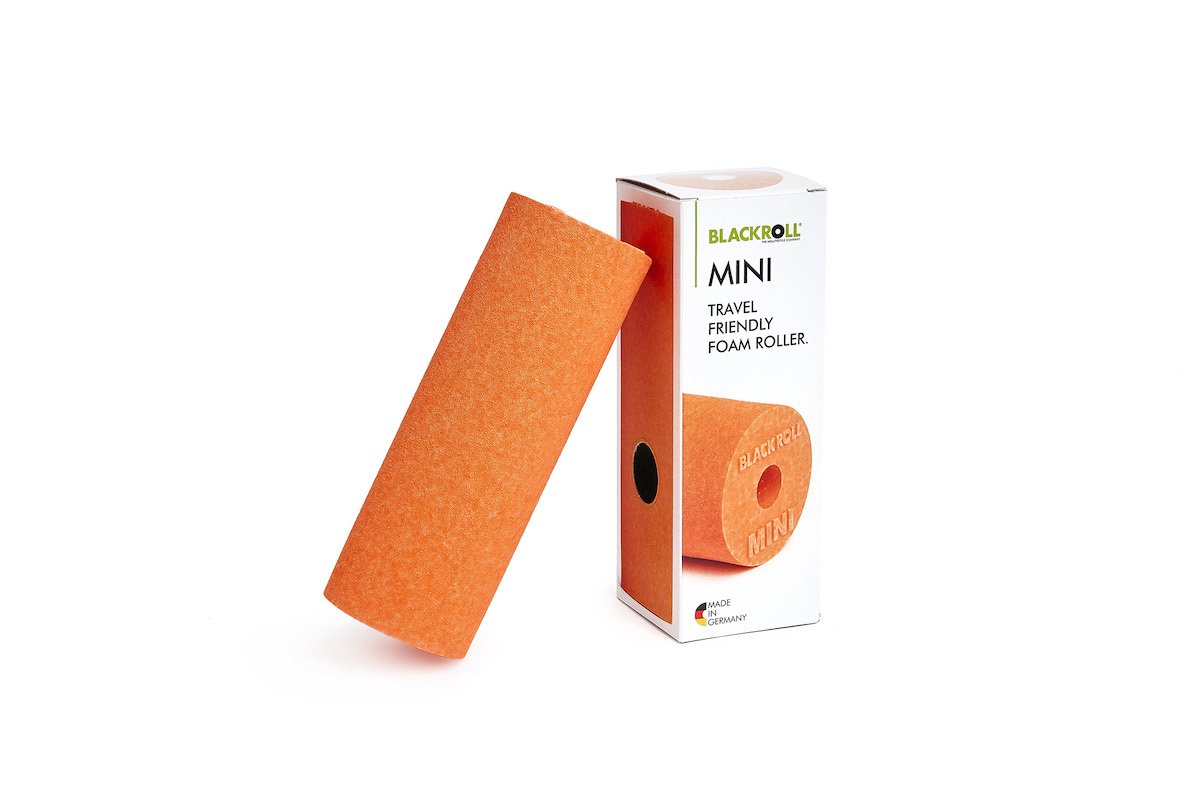 BLACKROLL® MINI SMALL FOAM ROLLER
Small foam roller – practical on the road
For the targeted massage of feet, legs, arms, and other parts of the body
Use on the table, on the floor, or against the wall
Can also be used to connect two large BLACKROLL® foam rollers
The perfect foot roller - roll your feet while sitting in the office, keeps them warm and healthy
Ideal tool for treatment of shin splints and plantar fasciitis
The lightweight recovery tool in mini format is perfect for self-massage to release tension (feet and arms) on the road or at the office. Especially in everyday use, the BLACKROLL® MINI is particularly nice to use: especially people who work on screens can benefit from the occasional short massage of the lower arms, soles of the feet, or the neck to prevent or correct tension and strain.
HAPPY THANKS TO THE BLACKROLL® MINI?
The "Center for Integrative Therapy and Training", presented a study at the Fascia Research Congress in Washington, DC. that identified the MINI not only as an effective tool for mobility but also as a "happiness tool"
Summary of the study:
The effects of self-therapy with the BLACKROLL® MINI can have a positive effect on mental and physical well-being. These positive effects can be felt up to four weeks after self-treatment. 
See more details here