BLACKROLL® RECOVERY SLEEP SET
Regular price

Sale price

$379.90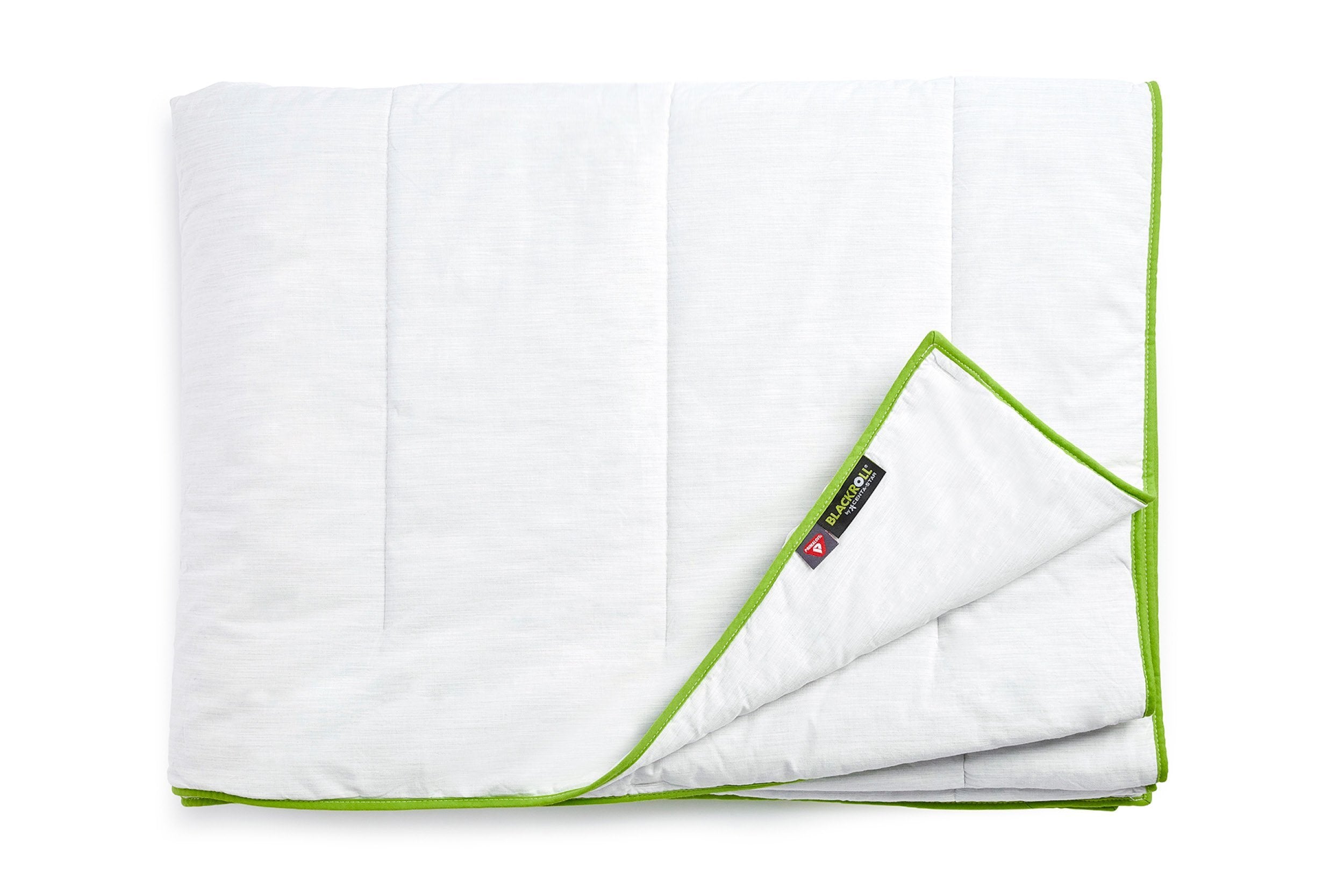 Wake up fresher than ever with the BLACKROLL Sleeping Set
We have combined our new RECOVERY BLANKET with our favourite RECOVERY PILLOW to make sleeping better and recovering easier than ever. 
Both our BLANKET and PILLOW have been designed to be stored in their travel cases helping you to sleep the same, no matter the location. 
For at home and on the go
Promotes healthy sleep and sleep routines
Ergonomic neck bow and head moulding
Two sides, for four sleeping positions
Practicable, comfortable, lightweight and hygienic
Made in Germany - according to OEKO-TEX®

 

STANDARD 100
Includes pillowcase
Replacement pillowcase

 

available
Healthy sleeping climate all year round.  
 The fine fibres are breathable, moisture-wicking and form countless air chambers. 
Travel Friendly
Stow the blanket quickly and easily in the travel bag provided (pack size 37 x 22cm).
Vegan & Allergen Free
Washing information.
The quilt is machine-washable at up to 60°C and can be tumble dried. 

 
Covered by the BLACKROLL® Australia 100% Satisfaction and Money back Guarantee